A hidden gem in the north!
Jordan Ecopark is a gem with stunning natural scenery, and plenty of activities. You can go for the day, enjoy zip-lining, go hiking, rent bikes around the area, and have a picnic near the lake!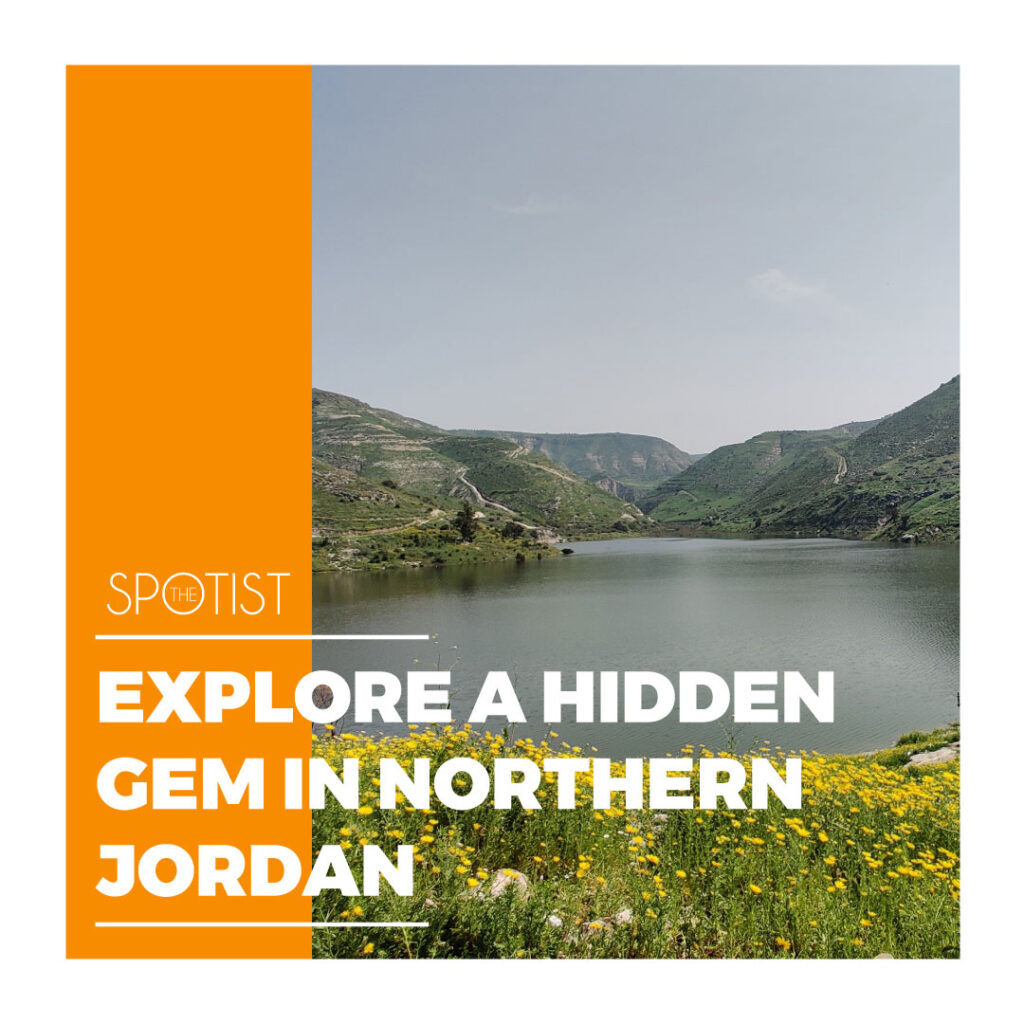 It has been launched in 2004! Do you know where Jordan Ecopark is located? Checkout the short video below!
Do you like to sleep in the woods?
You may choose to either sleep at one of Jordan Ecopark's cabins, or get your own tent and equipment to camp in the woods!
Hike! Hike! Hike!
Check out the below video for the amazing hike and zip-lining activities you can do at Jordan Ecopark! They have the longest zipline in Jordan.
Picnic, anyone?
You should not miss Jordan Ecopark during spring and summer! You will enjoy their facilities, and it will be a trip beyond your expectations.