Eid Al-Adha is right around the corner and it's the perfect time to start planning for a quick getaway with your loved ones. If you're wondering how to make this Eid very special, The Spotist has got your back. We did some digging for you and spotted some of the best places to visit this Eid Al-Adha
Best Places to Visit this Eid Al-Adha in Jordan
Amman is always busy during the holidays, so we know it's hard to choose where to spend your quality time with your friends and family. Read The Spotist's list of recommendations to make the holiday extra special.
Tawahen Al-Hawa, Tila'a AlAli
"You gotta have Middle Eastern food! Hmm, Tawaheen Al-Hawa." – Aseel The Spotist
Bored of cooking? Wanna have a great Middle Eastern meal with a theme to match the food? What are you waiting for? Gather your family and drive your hunger away at Tawahen Al-Hawa. The restaurant occupies two levels and has a huge terrace that is perfect for summer nights. You will find whatever you are craving for in their wide menu, whether it's Arabic dishes, barbecue, or seafood. If you are a smoker, then you should try their excellent hookah in the fresh air and enjoy the after-meal tropical fruits and deserts. Check out their Instagram Page.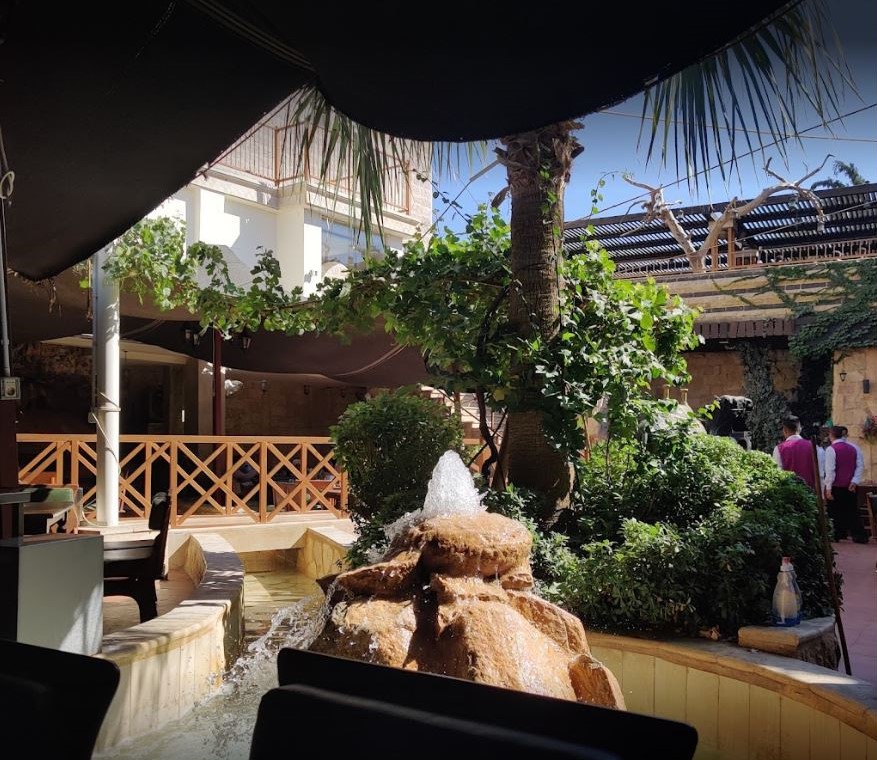 Walk The Boulevard, Al-Abdali
"I have to get Dimitri's coffee and walk The Boulevard. Gotta have my coffee!" – Esra The Spotist
Visiting The Boulevard during Eid holidays is a must! Located in the heart of Amman in Al-Abdali, and close to other famous Ammani neighborhoods like Luweibdeh, The Boulevard is so lively, especially during the holidays. It's the perfect place where you and your family can enjoy the magical vibes of Eid nights, a warm summery breeze, a good bite, many tasty shops to satisfy your sweet tooth, and much more to do. Check out their Instagram Page.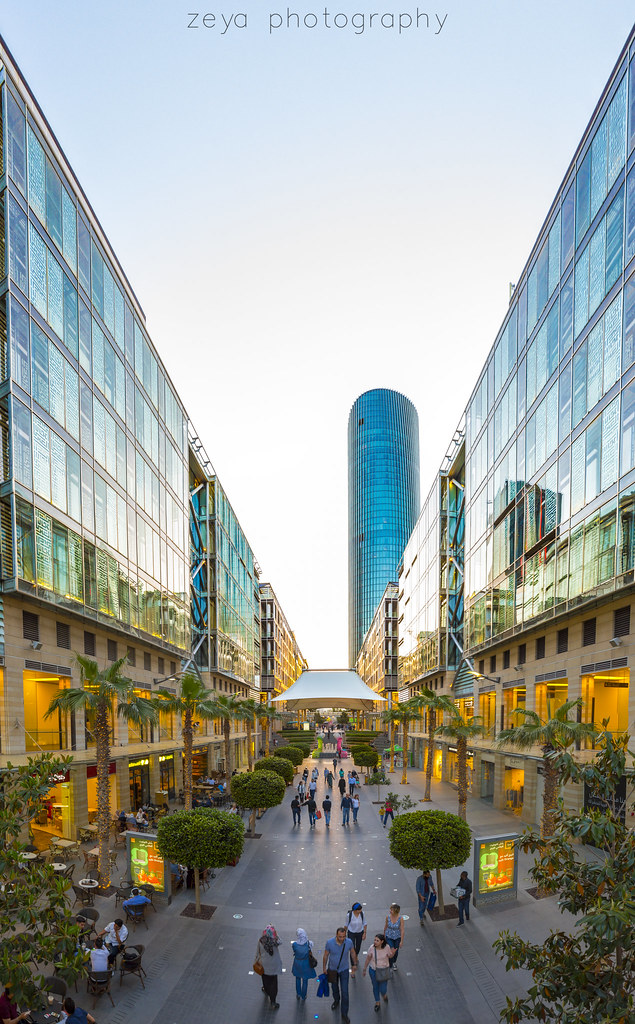 Mountain Breeze Resort, Al-Salt
"It was really awesome, we have to write about it!" – Samer The Spotist
This experience is one for the books. The Mountain Breeze Lodge & Resort is the perfect getaway for anyone wishing to enjoy the countryside and peace of mind. It's located in an outstanding area in Jala'ad Mountains, one of Jordan's most significant spots known for its breathtaking nature. The Mountain Breeze Lodge & Resort features quality settlement in exquisite and comfortable log cabins set in a private range of a magnificent pine and oak forest. The resort also offers an outdoor swimming pool, a lounge, and a restaurant with an amazing view of the forest. The Mountain Breeze Resort offers different outdoor activities which include archery, target shooting, and paintball. And don't worry, your kids will for sure have a great time in the resort's safe playground area, in addition to the lovely experience of pony rides around the resort. Check out their Instagram Page.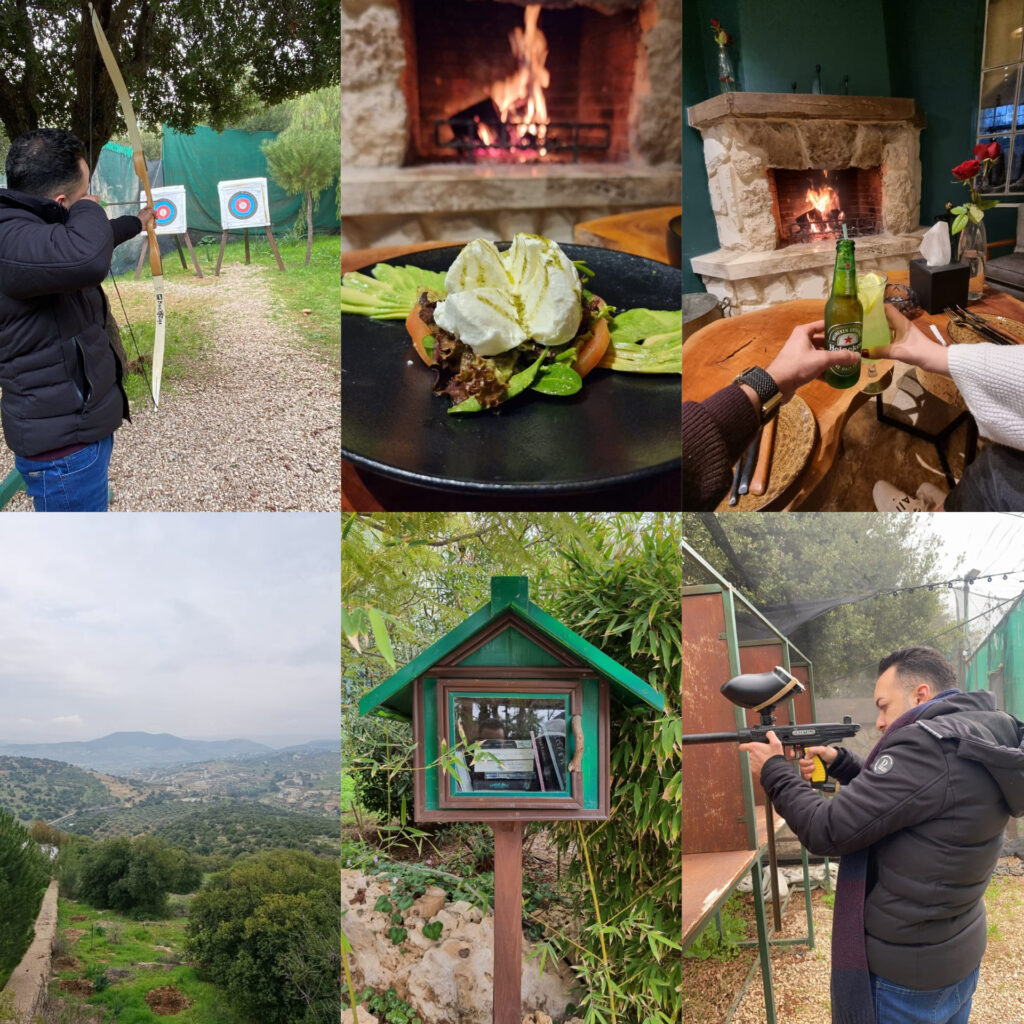 Haya Cultural Center Park, Al-Shmesani
"I'm spending my Eid with my niece, and I'm taking her to Haya Cultural Center Park to play around on the second day." – Natheer The Spotist
Haya Cultural Center Park is not like any other ordinary park in Amman. This garden in Shmeisani is the perfect place to spend quality time with your family and kids. Many public and private events are held in the park, these events include activities such as face painting for children, clown shows, and dancers roaming around to keep you amused. If you are a sports kind of a person, you will find several sports facilities in the park, besides a huge playground to keep your kids entertained. Check out their Instagram Page.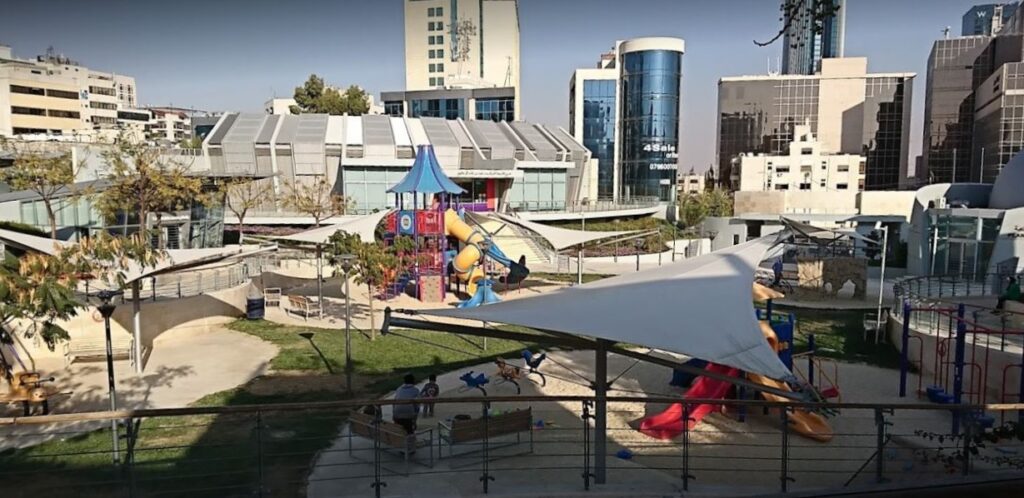 Black Iris Farm, Madaba
"I'm taking my little cousins to a farm in Madaba. It has animals that are absolutely ADORABLE!!!" – Suliman The Spotist
Nothing tops a family vocation and makes it more fun than spending some time with adorable farm animals. In Black Iris Farm, you will find many fun activities to do, starting with a lovely tour around the farm. Spend your afternoon learning about llamas, monkeys, ostriches, flamingos, and more of their vast collection of animal friends. Your kids can even have a pony ride in their stables and spend as much time as their hearts desire playing around in the playground area. Check out their Instagram Page.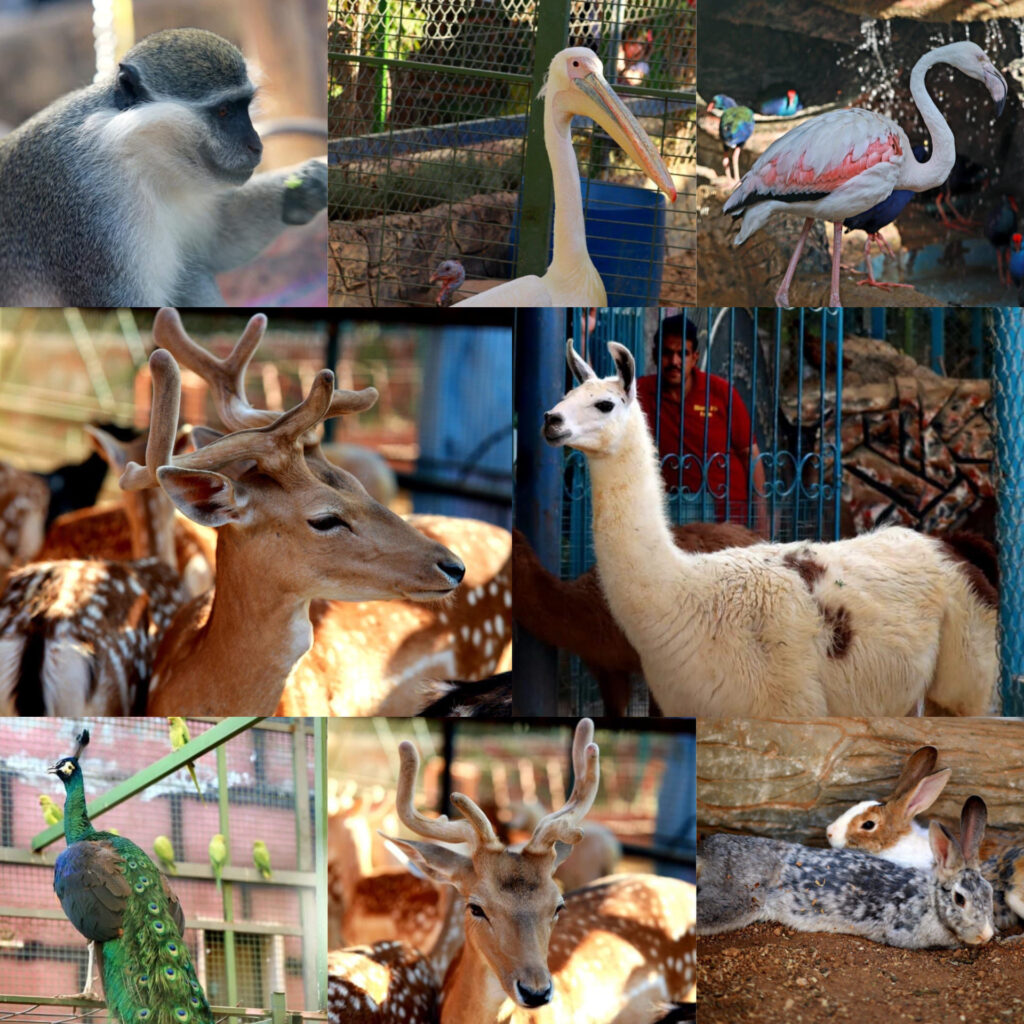 Romero, Um Qais
"A MUST GO TO RESTAURANT!" – Shatha The Spotist.
We here at The Spotist, from a personal experience, encourage every Jordanian family who hasn't been to Romero (Um Qais) yet to make a reservation for this Eid. Romero is known for its spectacular view of the sea of Galilee and the Ancient Ruins of Gadara, tasty dishes, good vibes, and good service. The restaurant also offers a romantic sunset dinner for couples. Just grab a seat and please your eyes with nature. Check out their website.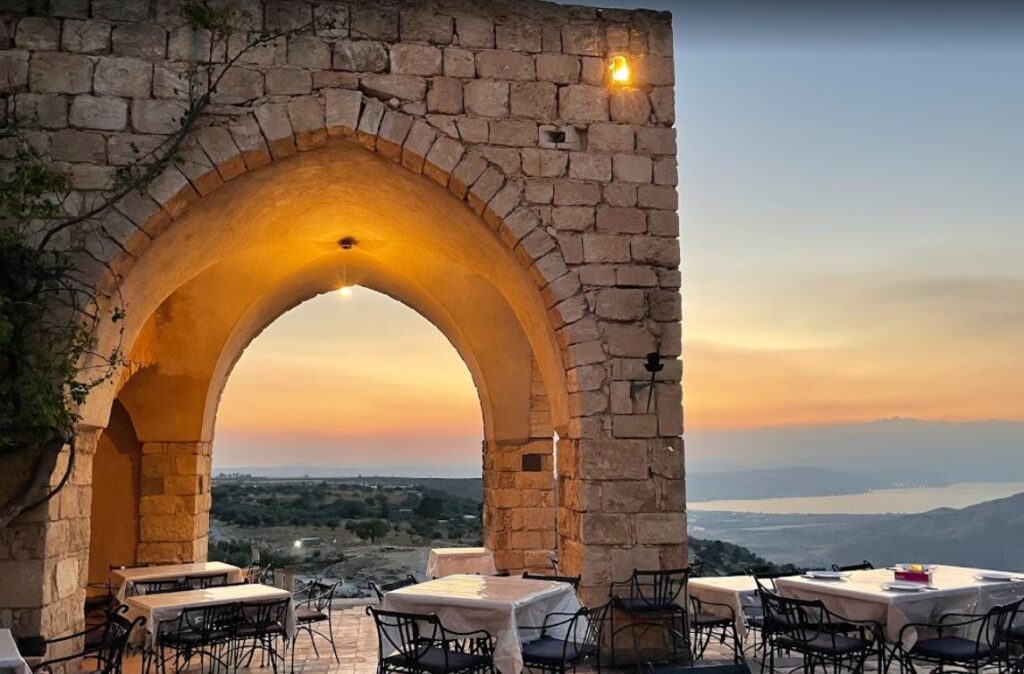 Those were the best places to visit this Eid Al-Adha by The Spotist team. We hope you enjoy them. Let us know what you think of them in the comments, we love to hear your opinions!
——-Best Places to Visit this Eid Al-Adha in Jordan——-