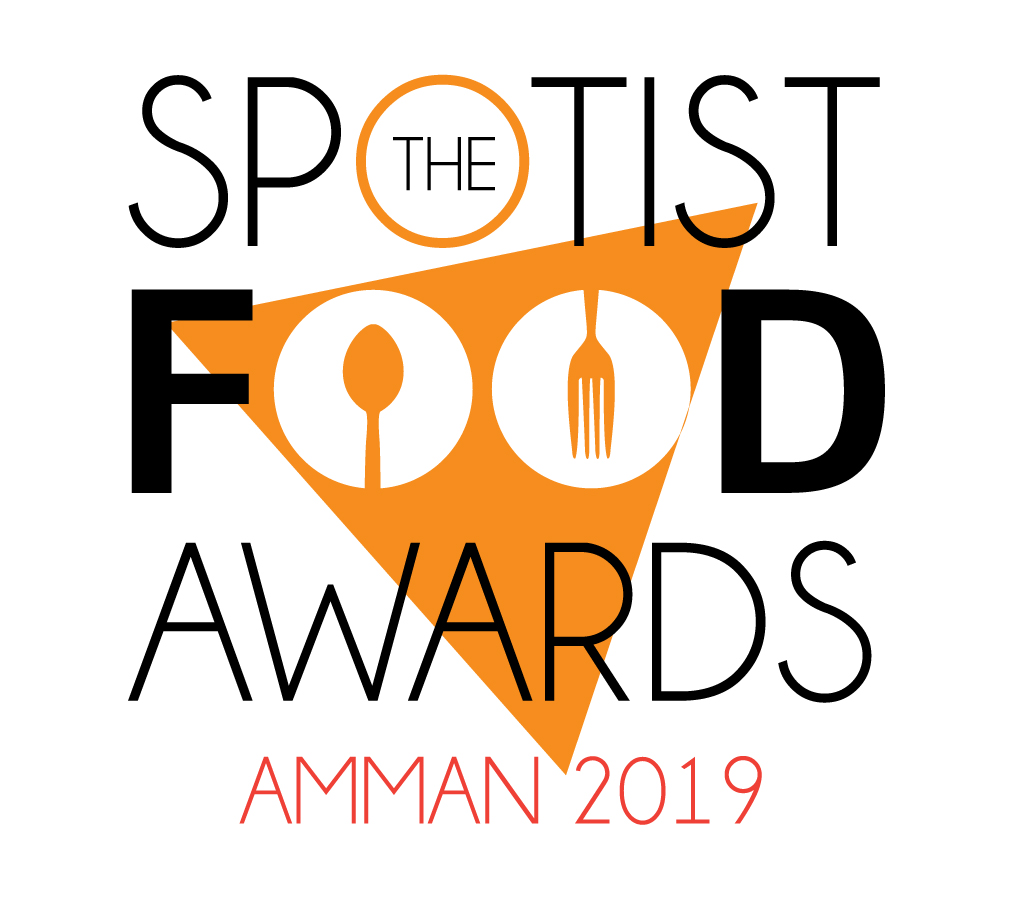 Voting is now open! Following last year's success, The Spotist Food Awards 2019 is bringing you a bigger and better awards season this year!
The Spotist Food Awards are meant to provide the public with a reliable reference to the best and most exciting spots in Amman; all based on the peoples' own experiences and votes! The Spotist Food Awards handles its nominations and voting validation with utmost care and seriousness to ensure fair competition and credible results.
Sponsored by Talabat, we are offering many gifts and surprises when you vote for your favourite spots from 20 different categories! Vote to get a chance to win free promo codes from Talabat, and many vouchers from the nominated restaurants.

We are looking forward to an exciting month coming ahead, and award announcement during November!
Voting started 1 October, and will continue until 31 October.
Happy voting!
The Spotist